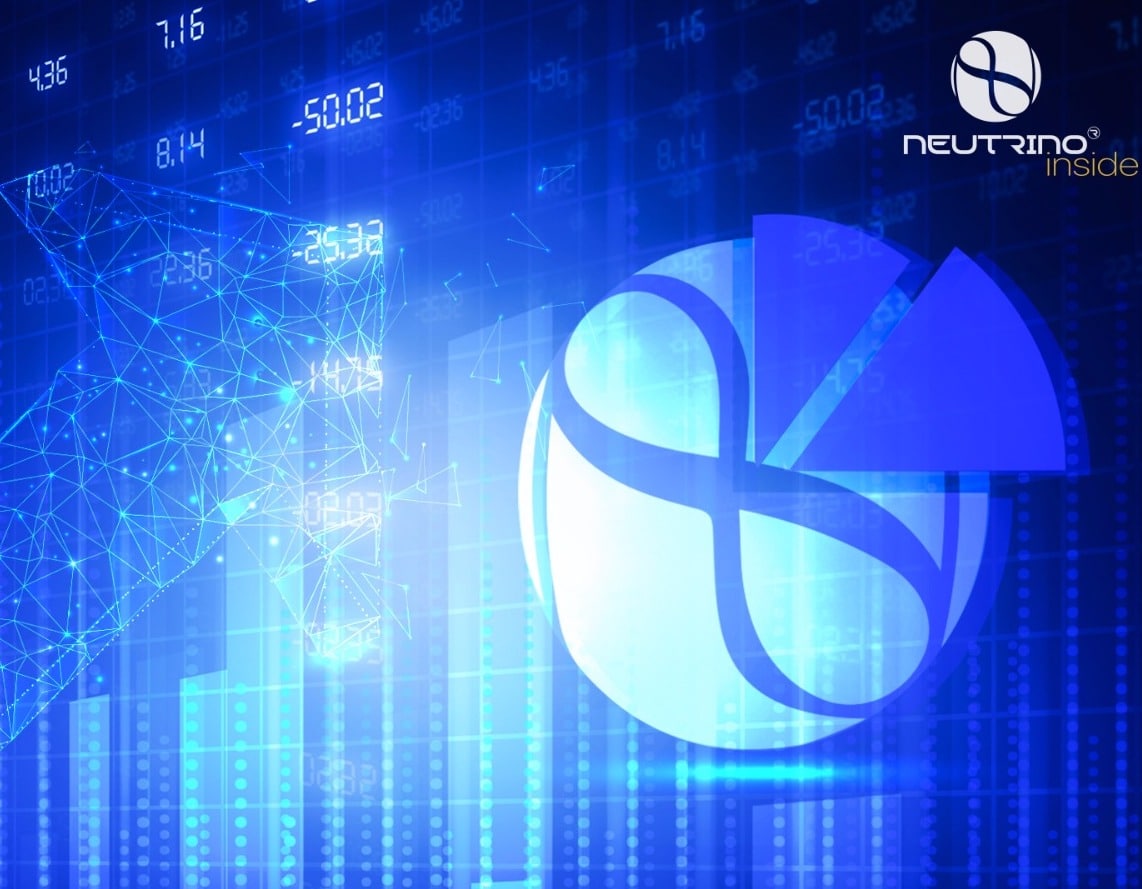 No recommendation and/or offer for subscription (or for purchase) and/or redemption (or for sale)*
The Neutrino Energy Group is the voice of a human race tired of the slavery and disillusionment brought at the hands of fossil fuels. What bright futures have our brilliant minds nearly grasped only to be brought back down to Earth by the cruel reality of the petrodollar? It's time for a new human energy paradigm, and scientists from every point on the globe are doing their part to guide humanity toward a brighter future.
The future's energy must be independent
Neutrino energy production is decentralized, which allows any individual to generate an unending, constant supply of electricity at any location in space. The entire universe is awash in neutrinos, and it's precisely those ubiquitous constants that malign influences within global society always try to harness for their crooked aims.
Whenever something new and amazing comes along, all the old relics come out to take their shares. From world governments to international mega-corporations, everyone wants a piece of the neutrino pie, but to safeguard the future of the human race, it's vitally necessary that the Neutrino Energy Group remain completely independent from start to finish.
A company of the Neutrino Energy Group is currently not officially listed on any stock exchange. Accordingly, there is no ISIN number yet, the Neutrino Energy Group is financed exclusively from equity capital and through private placement, the special requirements must therefore be observed and complied with.
More Information on Private Placements
What is a Private Placement?
As the name suggests, a "private placement" is a private alternative to issuing, or selling, a publicly offered security as a means for raising capital. In a private placement, both the offering and sale of debt or equity securities is made between a business, or issuer, and a select number of investors. There may be as few as one investor for any issue.
Advantages and Disadvantages of Private Placement
Private placements have become a common way for startups to raise financing, particularly those in the internet and financial technology sectors. They allow these companies to grow and develop while avoiding the full glare of public scrutiny that accompanies an IPO. Read more…
*No recommendation and/or offer for subscription (or for purchase) and/or redemption (or for sale)
The information, products, data, services, tools and documents contained or described on this site ("website content") are for information purposes only and constitute neither an advertisement or recommendation nor an offer or solicitation (to buy) or redemption (sell) investment instruments, to effect any transaction or to enter into any legal relations.
The financial products mentioned on this site are not suitable for all investors. The information contained on this site does not constitute a financial, legal, fiscal or any other recommendation. Investment or other decisions should not be made solely on the basis of this document. In particular, you should not enter into any investment before you have read the corresponding fund agreement or legal prospectus, the annual and semi-annual reports, the articles of association (as far as they are applicable), as well as all other documents, as required in accordance with local legislation or the regulations applied in the legal jurisdictions or countries in which the corresponding investment fund has been licensed or approved for marketing, offer or sale to the public.
In order to determine whether the investment in shares of a certain investment fund meets your specific requirements and matches your envisaged risks, we recommend that you contact an independent financial adviser. Furthermore, we recommend that you consult an independent tax adviser in order to obtain information on the tax regulations relating to a specific investment in your legal jurisdiction and with regard to your personal circumstances. In particular tax treatment depends on individual circumstances and may be subject to change.