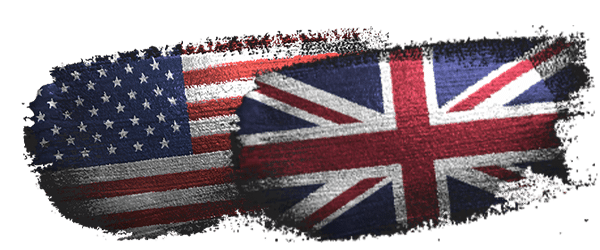 The Neutrino Energy Group continues to innovate new neutrino-based energy technologies that will take the pressure off of potentially problematic…
As if it weren't confusing enough to have neutrinos of different flavors, different masses, and different matter (antimatter and regular…
Currently, the most important trends in the energy sector can be described as the transition to alternative energies, the end…
Also known as standby power, phantom load is the energy that's drained by devices even when you aren't using them….
We've created a new way to explore the fundamental constituents of the universe.All of nature springs from a handful of…
The Neutrino Energy Group cooperates with a worldwide team of scientists and various international research centers, which deal with application…
Researchers build circuit that harnessed the atomic motion of graphene to generate an electrical current that could lead to a…
As U.S. particle physicists contemplate their future, they find themselves victims of their own surprising success. Seven years ago, the…
Understanding ghost particle interactions
For over a decade, astronomers have puzzled over the origins of fast radio bursts, brief blasts of radio waves that…
Jim Siegrist from the Office of Science at the U.S. Department of Energy, charts how future machines will explore new…
Tufts has been chosen to participate in the recently established National Science Foundation Institute for Artificial Intelligence in Fundamental Interactions….
For decades, the neutrino was among the most puzzling and elusive of cosmic particles. It took more than two decades…
One of the most exciting things about technology is that it is always advancing thanks to brilliant minds that are…
The Neutrino Energy Group remains confident that neutrinovoltaic devices will prove to be monumentally useful as more people work remotely…
any Questions 

feel free to contact us