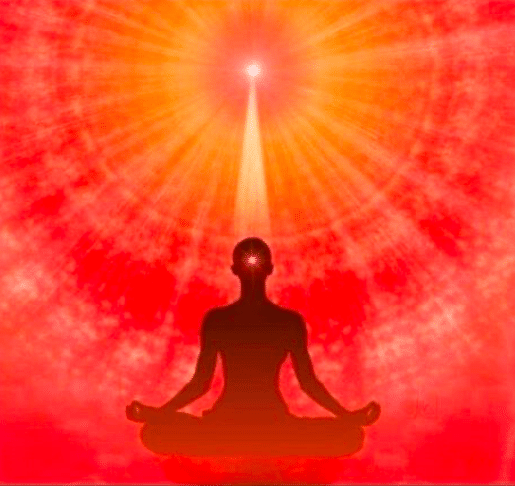 Four experiencial sessions in one weekend
Increasingly scientists are becoming aware that the mainstream vision of scientific materialism is a too narrow view on reality, and is not going to bring us relevant breakthroughs in understanding nature, and the refined non-violent technologies to solve the great problems that are bringing this world to the edge of total collapse. We might be willing to accept that there exists an immaterial science with focus on studying the truth of the innate self, the incorporeal source of that and our relationship with that source. And when we are able to see that this is indeed a science, since it has a method, and it leads to consistent results in the form of experiences that are reproducible in time and for different practitioners in different geographical locations, then we might come to the inevitable conclusion that the material – and the immaterial science need to unite, to bring us further.
To come to new refined and perfect solutions in matter, we need to search at refined energetic levels in our inner self in connection with the most precious, brilliant and perfect source, that is beyond matter. This type of searching happens in a state of deep inner silence where thoughts become stillness and truth can appear as an experience and asareal long-lastingsolution.
This is a warm welcome to the next ONLINE EVENT
SCIENCE IN S I L E N C E 3
Saturday 8 and Sunday 9 May 2021
7.30 to 8.30 am CEST*, 11 to 12 am IST**
3 to 4 pm CEST*, 6.30 to 7.30 IST** each day
* Central European Summer Time (GMT + 2) ** Indian Standard Time (GMT + 5:30)
All you need to do is …. nothing
All you need to be is …. quiet, sit straight up in a relaxed way …. and absorb waves of tensionfree non-violence, deep into yourself …. More details will be sent to you, when we confirm your registration.
Please register with the link below, before the 7th of May